Tarot Card Reader In India
Dr. Ambika is a renowned Indian Astrologer, tarot card reader, and expert in occult sciences who has worked with people from all walks of life, and of all age groups. For the past 20 years, she has a special interest in Indian philosophies and practices of occult sciences. Dr. Ambika is skilled at finding solutions to tough problems, from love to wealth, business challenges, and health concerns that you might be facing today or in the near future.
Services Offered
India Based Tarot Card Reader & Astro Consultant
Dr. Ambika is an expert and established Tarot Card Reading Consultant in India who can help you find the best solutions to all your problems. If you are a business owner or planning to start a new company and looking for healthy growth, then give a call! Dr. Ambika is here to guide you in your quest to find a reliable connection between your past, present and future.
Find the best astrological services and effective tarot remedies here that can solve complex life problems and bring out a positive change in you and your surroundings.
How Do These Services Help?
Though surprises are a part of life, what if you had an insight into your future to guide you through your life journey?
You don't have to navigate through life blindfolded; a dependable mentor and consultant can show you the way forward so that you have the awareness that can prove critical in negotiating any future obstacles successfully.
Although no tarot reader can take life decisions on your behalf, however, they can surely provide great insights about the matters pertaining to your love life, economic status and profession.
Dr. Ambika offers one of the best tarot card and Astrology chart reading services in India and is steadily gaining popularity across the globe. Along with these services, she offers holistic soul healing and psychic reading services that can benefit people with traumas of their past.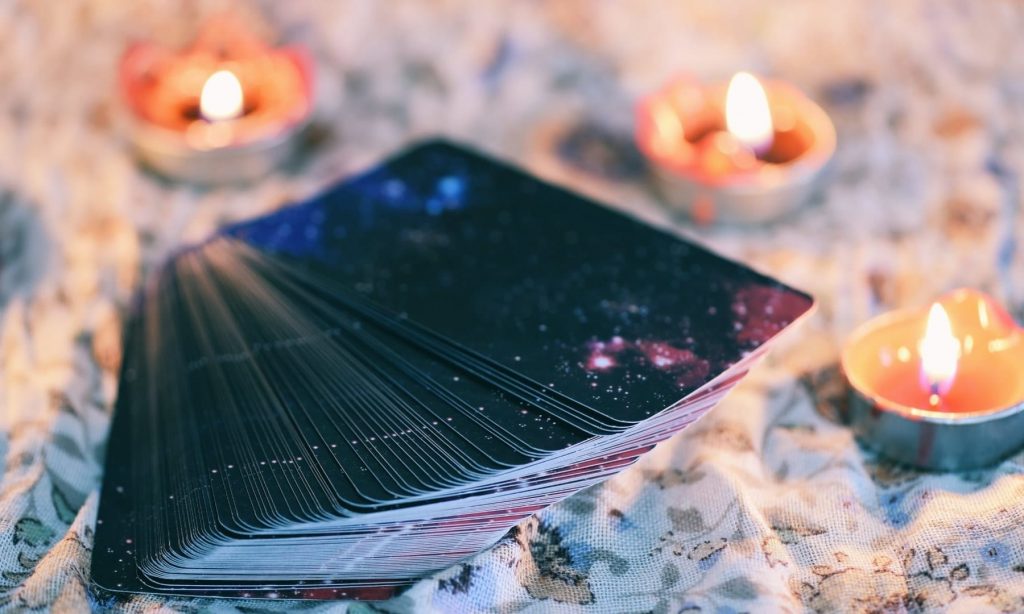 Questions?
+91- 8527334982
Call us